Cinnamon Leaf Essential Oil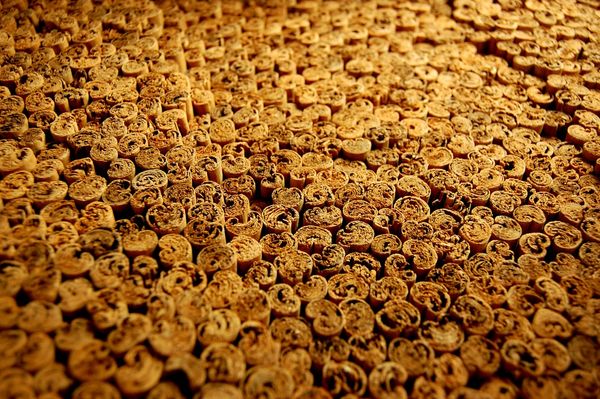 Cinnamon Leaf Essential Oil
100% Cinnamon Leaf Oil
Aroma: Flat, warm, earthy spice
Traditional Use: Cinnamon leaf has been used for culinary and medicinal purposes. The leaf oil has a higher eugenol content then the bark oil, which increases its analgesic properties.
Properties: Analgesic, antibacterial, anti-inflammatory, antiseptic, antispasmodic, carminative, insecticide, stimulant, stomachic
Benefits: Bruises, colds, cough, diarrhea, flatulence, infection, insect bites, nervous exhaustion, slow circulation, sore muscles, stomach cramps, stress, toothache. Cinnamon is a good addition to a blend for disinfecting the air.
Blends Well With: Benzoin, bergamot, cardamom, clove, frankincense, ginger, grapefruit, lemon, mandarin, marjoram, nutmeg, orange, peppermint, peru balsam, petitgrain, rose, vanilla, ylang ylang
Caution: 100% Pure Undiluted Oils, but should not be taken internally. Use for aromatherapy and topical application (as long as diluted with a carrier oil). Keep out of the reach of children. Avoid contact with eyes. If pregnant or lactating, consult your healthcare practitioner before using.
Reviews