Geranium (20% with Coconut Carrier Oil) Essential Oil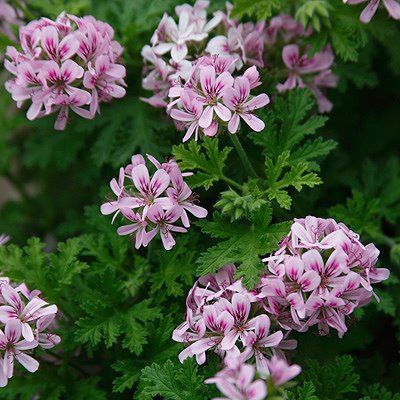 Geranium (20% with Coconut Carrier Oil) Essential Oil
Geranium Oil @ 20% with Coconut Carrier Oil.
Fresh, harmonious and quieting. Balances the body, mind and emotions. Has a normalizing effect; can be either stimulating or sedating according to the individual needs. Vitalizes the body and promotes hormonal balance. Strengthens the liver and kidneys. Aids the rejuvenation of skin cells.
Caution: 100% Pure Undiluted Oils, but should not be taken internally. Use for aromatherapy and topical application (as long as diluted with a carrier oil). Keep out of the reach of children. Avoid contact with eyes. If pregnant or lactating, consult your healthcare practitioner before using.

Reviews