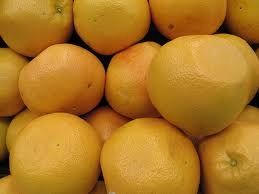 Grapefruit Essential Oil
Grapefruit Oil @ 90% with Jojoba Oil.
Vibrant, light and cheerful. Eases depression and moodiness; inspires joy, humor and confidence. Energizes the physical body and nervous system. Promotes digestion. Aids blood circulation. Beneficial for the kidney, pancreas and gall bladder.
Caution: 100% Pure Undiluted Oils, but should not be taken internally. Use for aromatherapy and topical application (as long as diluted with a carrier oil). Keep out of the reach of children. Avoid contact with eyes. If pregnant or lactating, consult your healthcare practitioner before using.
Reviews