Men's Designer Fragrance Oils (Q - Z)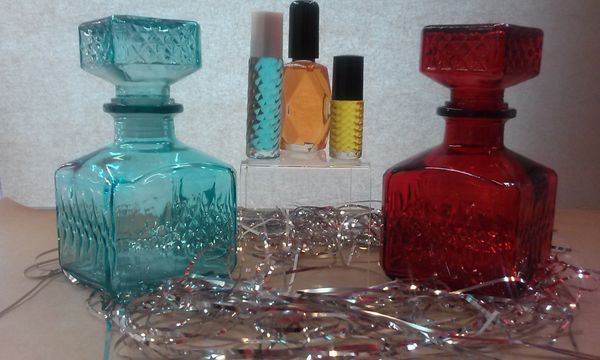 Men's Designer Fragrance Oils (Q - Z)
The colognes and fragrances you know and love in 100% Pure Oil form. They are undiluted, unblended and alcohol free concentrates that are body safe . Choose from our variety of mens designer oils, all of which have their own unique scent.
Choose from 4 different bottle sizes for each scent. Never watered down, always pure body oil.
They also work great by themselves or in the wonderful oil warmers we have available. 
WE SELL OUR OILS IN 3 SIZES: DRAM (1/8 OUNCE) $5.00, 1/3 OUNCE $10.00 AND  OUNCE BOTTLES $20.00. WE CARRY FANCY ROLL-ON BOTTLES, AS WELL AS OUNCE POURABLE BOTTLES.
Disclaimer: All designer fragrances TYPE are registered trademark names and are exclusive property of original manufacturer.

Reviews