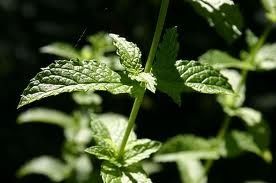 Peppermint Essential Oil
Peppermint Oil @ 10% with Jojoba Carrier Oil.
An extremely versatile essential oil. Exciting, vitalizing and refreshing. Sparks the inner child within, inspiring a sense of enthusiasm and excitement. A general tonic for the entire body. Used with massage helps relieve muscle, arthritic and menstrual pain. A drop in water makes a wonderful mouthwash and breath refresher. A necessary addition to first aid kits.
Caution: 100% Pure Undiluted Oils, but should not be taken internally. Use for aromatherapy and topical application (as long as diluted with a carrier oil). Keep out of the reach of children. Avoid contact with eyes. If pregnant or lactating, consult your healthcare practitioner before using.
Reviews