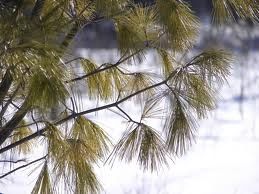 Pine Essential Oil
Pine Oil @ 40% with Jojoba Carrier Oil.
Peaceful and balancing. Comforting yet invigorating. Helpful for apathy or lethargy. Excellent for clearing negative energy from ones aura and environment. Assists healing and recuperative processes. Digestive stimulant. Used with massage, relaxes muscles.
Caution: 100% Pure Undiluted Oils, but should not be taken internally. Use for aromatherapy and topical application (as long as diluted with a carrier oil). Keep out of the reach of children. Avoid contact with eyes. If pregnant or lactating, consult your healthcare practitioner before using.
Reviews