Unisex/Traditional Oils # - H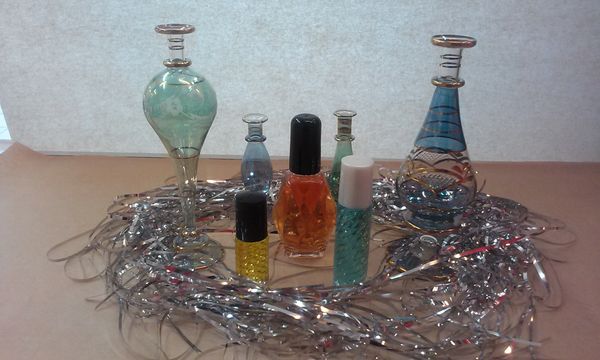 Unisex/Traditional Oils # - H
Choose from a variety of traditional and exotic fragrance oils. Use these as body oils, scent your home or office, scent your automobile, to scent bath salts or candles. There are numerous ways to use these traditional fragrance oils.
Choose from 4 different bottle sizes for each scent.
They also work great by themselves or in the wonderfuloil burners we have available.
WE SELL OUR OILS IN 3 SIZES: DRAM (1/8 OUNCE) $5.00, 1/3 OUNCE $10.00 AND OUNCE BOTTLES $20.00. WE CARRY FANCY ROLL-ON BOTTLES, AS WELL AS OUNCE POURABLE BOTTLES.
Reviews