Ylang Ylang III Essential Oil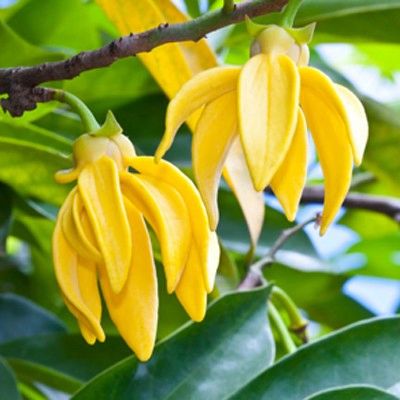 Ylang Ylang III Essential Oil
100% Ylang Ylang III Oil
Ylang Ylang essential oil has many uses in aromatherapy - is is applied in skincare for acne, on the scalp in rinses to encourage hair growth, to soothe insect bites, for oily skin and for general skincare.
Its helps with rapid heartbeat, heart palpiations and as a general sedative.
It can be used in cases of depression, insomnia, help relieve stress, and is helpful for anxiety.
Blends well with Bergamot, Citronella, Grapefruit, Jasmine, Lavender, Lemon, Neroli, Orange, Patchouli, Rose, Sandalwood and Vetiver.
Caution: 100% Pure Undiluted Oils, but should not be taken internally. Use for aromatherapy and topical application (as long as diluted with a carrier oil). Keep out of the reach of children. Avoid contact with eyes. If pregnant or lactating, consult your healthcare practitioner before using.

Reviews